Here you will find information you need to know about our community before submitting an application for residency including our board of directors and office hours.
Things To Know About Living At Sunset Palms
You will need an interview and background check before you can purchase a home.
You need to register guests staying in your home. This includes family members.
City of Pinellas Park Waste Mgmt. will not pick up furniture, building supplies, TVs or hazardous wastes.
We hold numerous events and groups throughout the year – like dances, pot luck dinners, art classes, bingo, card games, sewing, breakfasts, travel – most of them in the winter.
All modifications to the outside of your home and landscaping need to be approved by the Architectural Committee.
If you rent your home, it must be a minimum of three months to a maximum of six months.
Renters must pass the same background check as buyers.
No motorcycles, boats, or utility trailers are allowed.
All vehicles must fit inside your carport and not extend over the sidewalk.
We have a library.
This is a golf cart friendly community.
Our office is open Monday – Friday, 9 am to 4pm
If a hurricane is approaching, you most likely will have to evacuate.
We require our residents to let us know when they are gone and to give us an emergency contact number.
We like our residents to be an active part of the community by volunteering to keep the park beautiful. Please consider volunteering on a committee.
Stop by and see for yourself, just how great life is here at Sunset Palms!
Sunset Palms Board of Directors and Office Information
Sunset Village, Inc. Board of Directors
Meetings
Board of Directors Meetings are held the third Wednesday of each month at 10:00 am in the Community Clubhouse.
Officers
President:   Jan McCoy:  JMcCoy7814@gmail.com
Vice President:  Gary Thrasher:  GaryPThrasher@gmail.com
Treasurer:  Maggie Stokes:  StokesML182@gmail.com
Secretary:  Roberta Maynard:  Maynard34068@gmail.com
Directors
Robert Lohrman:  LohrmanRobert337@gmail.com
Donald Barnes:  DonaldBarnesDWB@aol.com
Greg Jackson:  GetGet34283@gmail.com
Dave Bell:  DBellSunsetPalms@gmail.com
Patricia Osmond:  POsmondSunsetPalms@gmail.com
SUNSET PALMS HOA BOARD OF DIRECTORS
MEETINGS
Sunset Palm HOA Board of Directors Meetings are held on the second Tuesday of the month as needed at 10:00am in the Community Clubhouse
Officers
President: Wayne Schefer
Vice President:  Herman Neffle
Secretary: Lynda Schoonover 
Treasurer:  Vince Mezera
Directors
Doug Blair
Victor Alvardo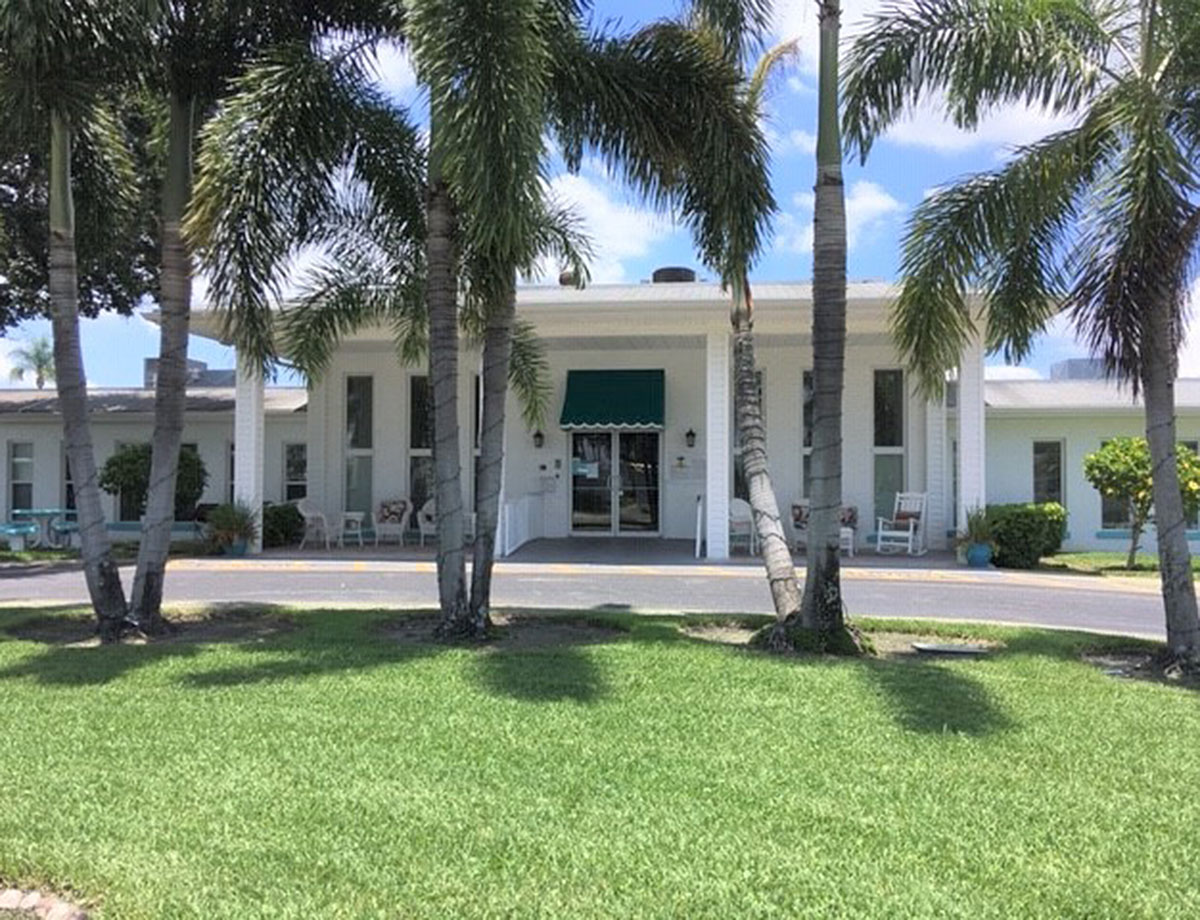 SUNSET PALMS OFFICE INFORMATION
HOURS OF OPERATION AND CONTACT INFORMATION
Hours:  9:00am–4:00pm (M – F)
Phone:  727-577-0287
Fax:       727-577-4864
ONSITE STAFF
Resource Property Management After Hours Emergency Support Line  727-581-2662