Tampa Bay Area Resources To Make Your Stay At Sunset Palms Memorable
Finding things to do in our community is easy. Our beautiful area of Florida offers lots in the way of travel, shopping and entertainment. Below is a list of some useful community resources. If you have a suggestion to add to our list here, please contact us through the website.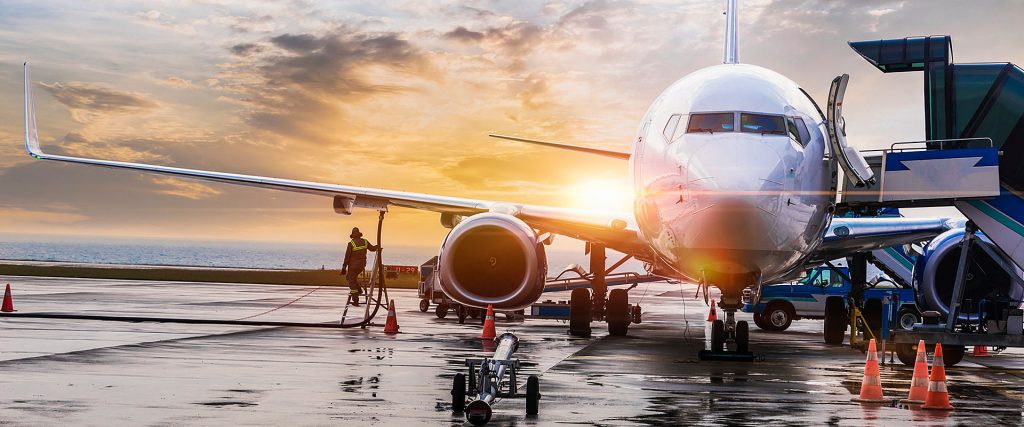 Tampa Bay Area Airports
Sunset Palms location affords easy access to your favorite major airline. Only a short drive to and from international airports, your Florida lifestyle remains close to friends and family in other parts of the world!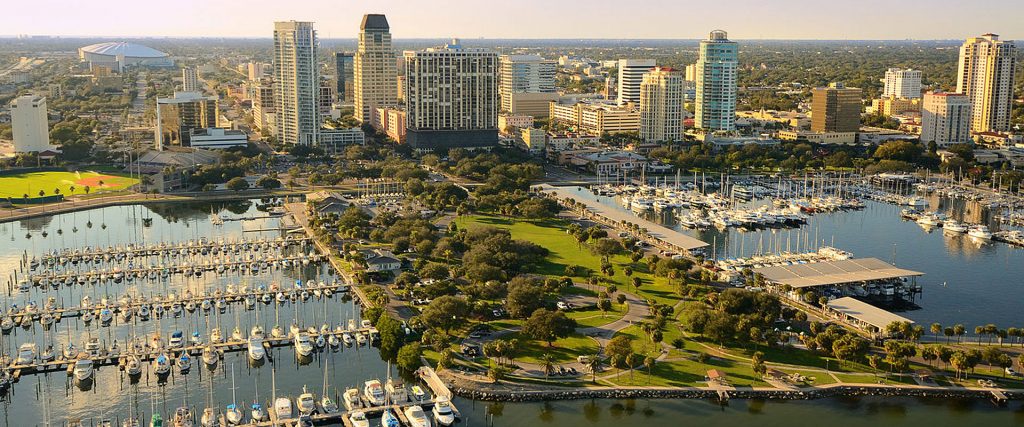 City and County Resources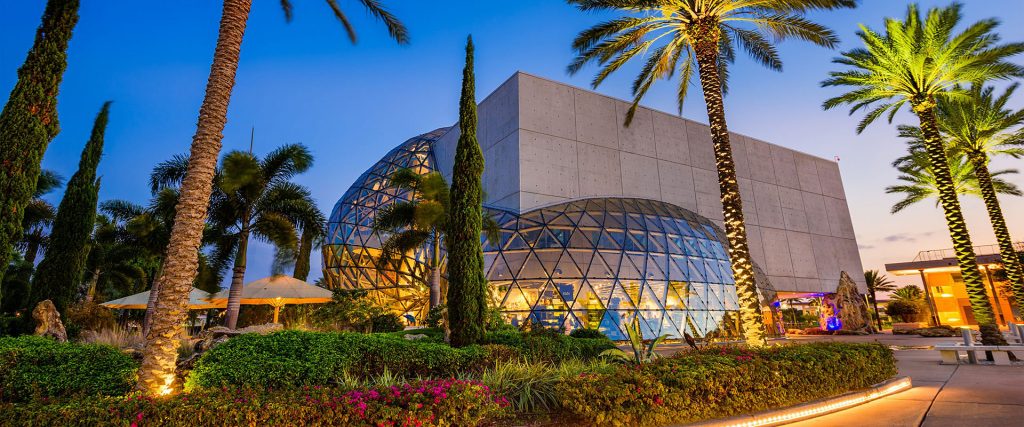 Fine Arts and Museums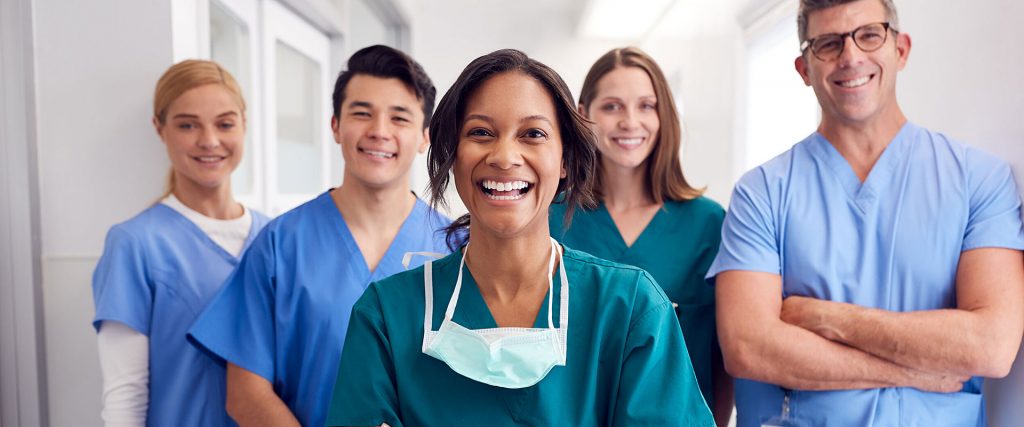 Medical Facilities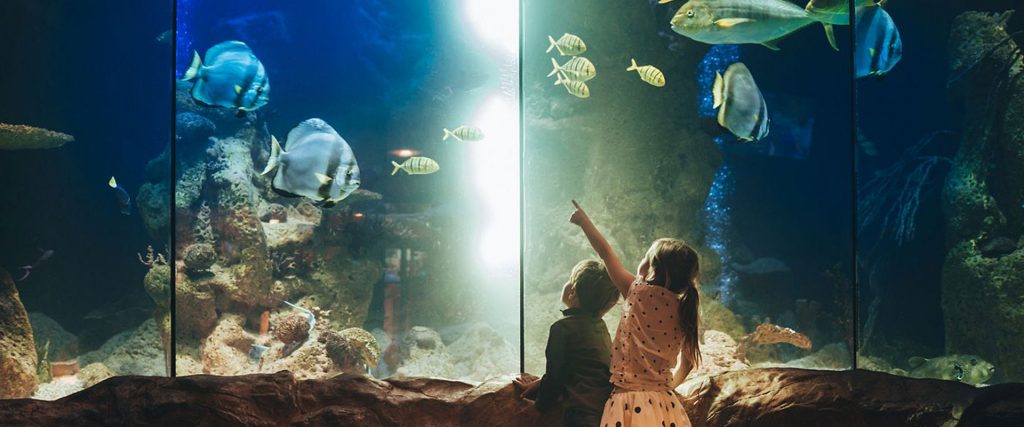 Theme Parks and Recreation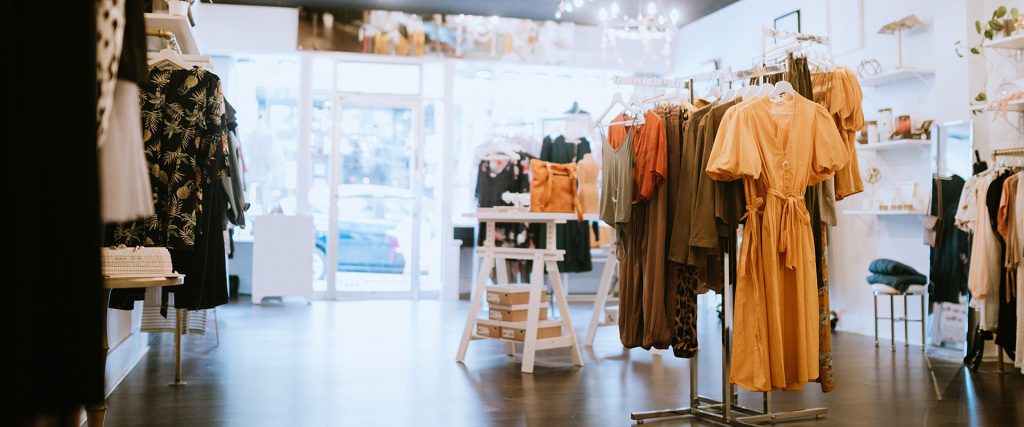 Shopping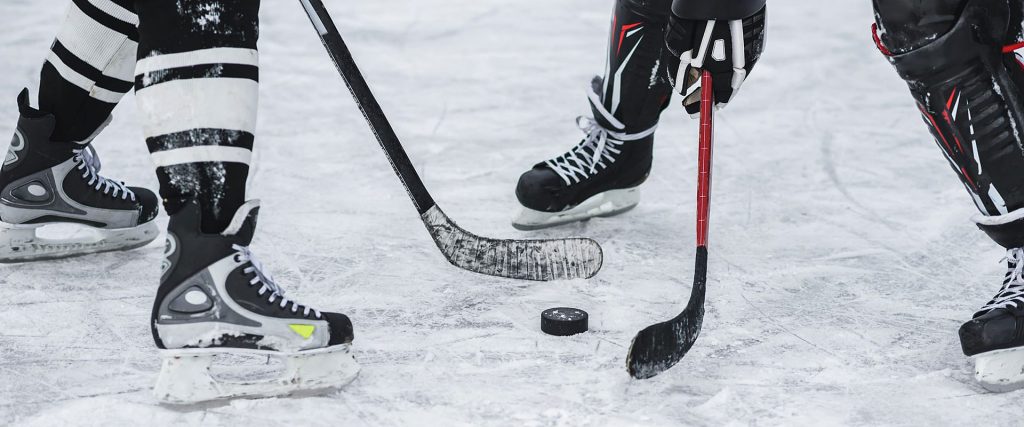 Sporting Events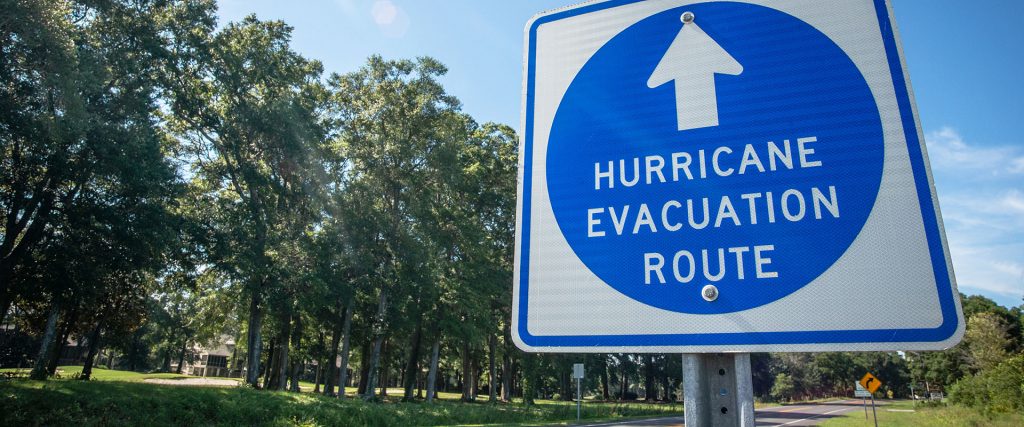 Hurricane Preparation
Florida and the Tampa Bay Area in particular is known for its storms. In rare instances, we might experience a hurricane. Download Pinellas County's Guide to Hurricane Preparation below, so you know what to expect and what to do.